What We Do
Develop educational materials and programming to advocate for the increased safety and security of members of the judicial community, including by protecting their personally identifiable information, to prevent similar tragedies for happening again.
Create a scholarship fund to support students who are working to further the Charity's mission, including those pursuing professions in legal advocacy and law enforcement.
Advocate for legislation and policy initiatives that enhance the safety, security, and privacy of the judicial community, such as the Daniel Anderl Judicial Security and Privacy Act.
Support other organizations, initiatives, and public projects dedicated to improving the safety, security, and privacy of the judicial community.
Provide financial and strategic support to judges (and the families) who are victimized by violence.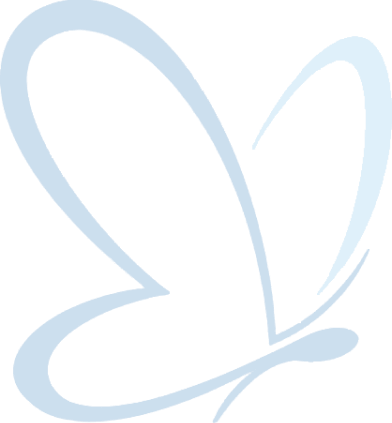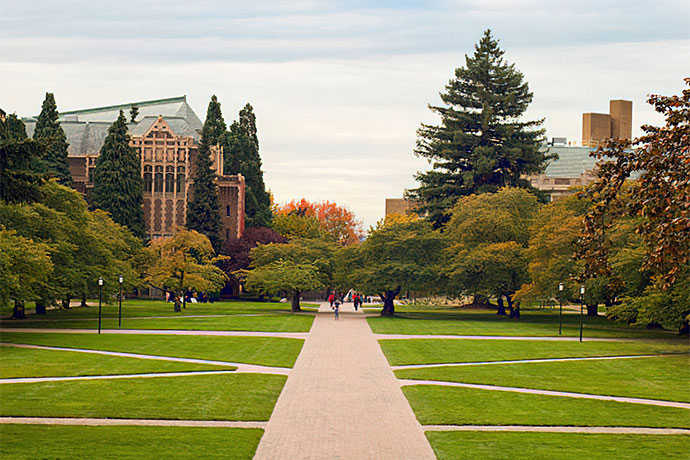 The Daniel Anderl Scholarship Program
The Judicial Protection Project is committed to supporting educational scholarships in Danny's memory. Please check back for more information about the application process in the Fall for the 2023-2024 academic year and other scholarships!
Get Involved and Help Us Make a Difference
Donate
Make a direct tax deductible donation in any amount.
Participate
Help organize or work at our events.
Influence
Our network is made up of lawyers, policymakers, police officers, and concerned citizens. We can each do our part to ensure the safety of our judiciary by talking in a unified voice about this important issue.
Contact Us
Direct: